Welcome to South Breeze School
South Breeze School is a child-friendly school that remains at the top tier among the English medium schools in Bangladesh. It is a school that provides a warm and nurturing atmosphere for its students so that they are happy and confident learners. It provides quality educational opportunities to its students, encouraging them to strive for excellence in a balanced and positive manner.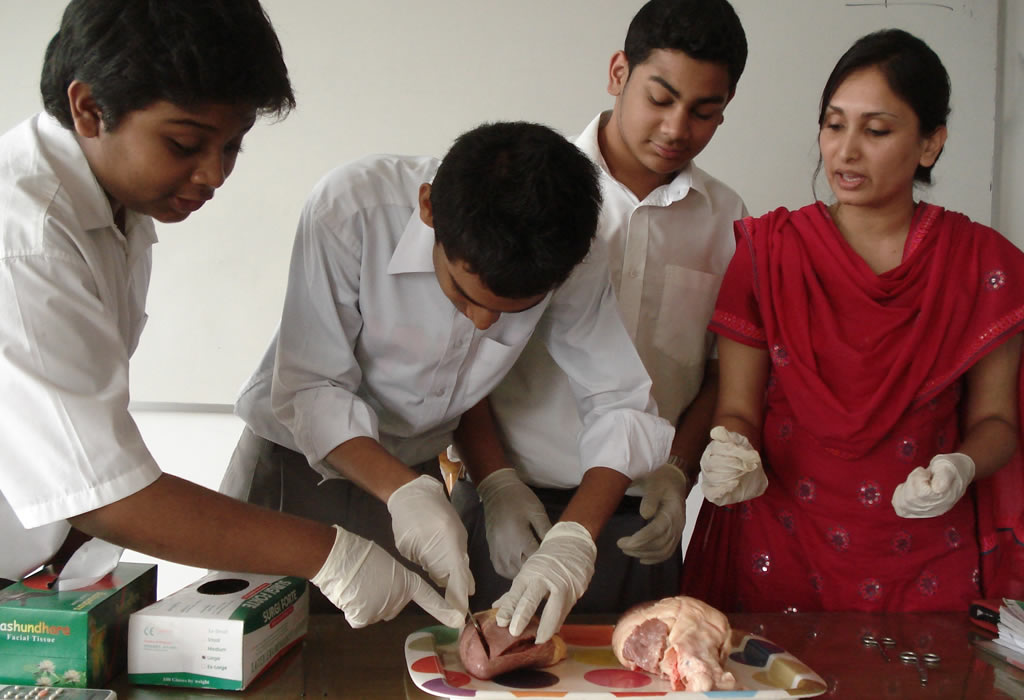 South Breeze School is registered with Pearsons Edexcel, UK and is a partner school of the British Council, Dhaka. South Breeze School is also registered with the Ministry of Education, Bangladesh.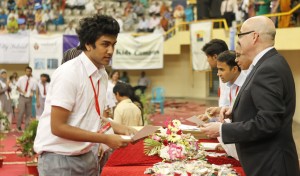 South Breeze School believes that all children have the right to education in a safe environment, even those children whose parents are too poor to afford it. Keeping this in mind, school fees, money for books, uniform etc of all the children of all the helpers (school bus drivers, ayas, guards) are paid for by the school, in whichever institution they study in their  locality.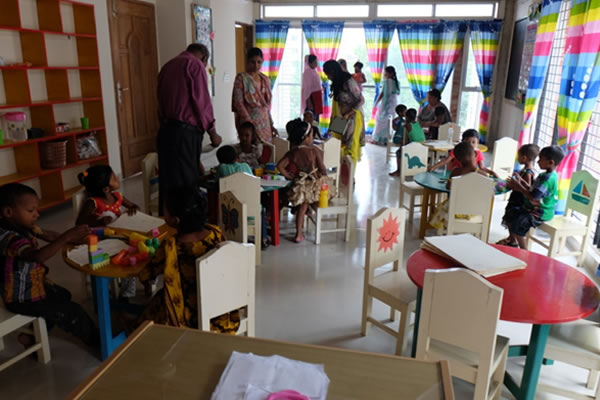 Besides that, a daycare centre/school called 'Khelaghor' has been set up for the children of working mothers who are too poor to afford education or a safe environment for their children when they go out to work. All meals, books, teaching, uniform etc and beautiful premises are provided for about 80 children completely free. The senior students of South Breeze School are encouraged to visit 'Khelaghor' and help with the teaching. This is part of the social awareness that our school strongly believes in instilling in the future citizens of this country.