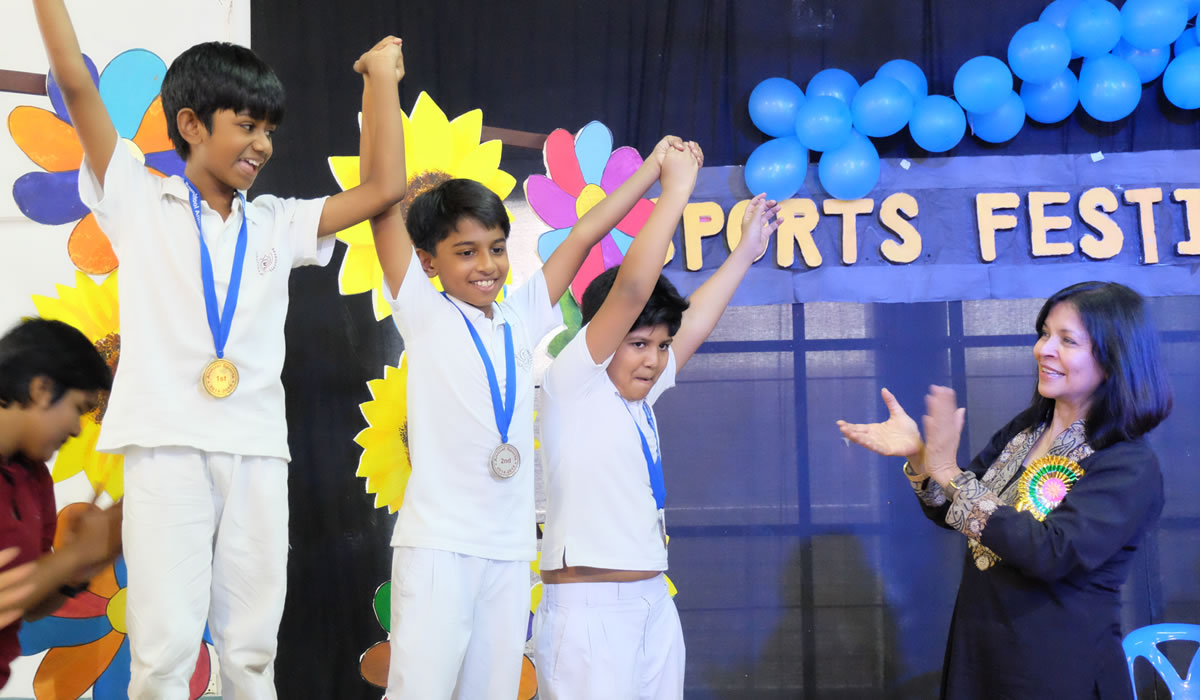 Ms Zeenat Chowdhury, the founder-principal, had a vision of establishing a school that would strive for excellence and at the same time nurture students who fall short of the conventional criteria of academic excellence.  And this has been the guiding principle of South Breeze School.  South Breeze School not only celebrates the tremendous achievements of its brilliant students, but also takes pride in those of its students who are less than brilliant achievers but have done their best, and with hard work and discipline, have made a place for themselves in the world.
The aim of this school is to give Bangladesh – and the world – people who are not only brilliant in their chosen fields, but are caring and responsible human beings.
The impressive Alumni List testifies to the fact that South Breeze School has been successful in achieving its aim.